Ayahuasca and San Pedro Retreat (5 days)
MAXIMUM AVAILABLE SPACES: 6 PERSONS
In this 5 days retreat you will be able to explore your inner world taking part in 2 Ayahuasca ceremonies and 1 San Pedro ceremony. Thanks to many years of experience and learning, we have devoleped a Psychospiritual Therapy integrating wisdom from the past, the anscestral uses of magic plants (Ayahuasca & San Pedro) and a new methodology coming from Humanistic, Transpersonal and Existential Therapy. The Ayahuasca ceremonies are in our Retreat House. During San Pedro ceremony you will participate in an ancient Inca ceremony and after that, we will go close to the river and close to a waterfall to feel the connection with nature.
If you want to know more about the Ayahuasca Retreats you can see here:


Cost of the retreat: US $ 650
WHAT IS INCLUDED?
Participate in 2 Ayahuasca ceremonies in a retreat house, close to a sacred mountain in the Sacred Valley of the Incas. In the house there is a space specially designed for the ayahuasca ceremonies, which is a quiet place ideal for the ceremony.
Participate in a San Pedro ceremony, which includes an ancient and traditional ceremony of offering to the mother earth, this ceremony is known as "Despacho", and it is guided by an Andean priest of Q'eros. During the experience with San Pedro we will visit a natural environment, near the river, where it will be possible to connect with the nature of the environment and your inner side.
Participate in Reintegration Therapies and re-elaboration of the contents of the experiences. The next day, after each ceremony, there is a personal and private conversation to discuss the contents emerged during the ceremony with the intention of finding a way to integrate the process into daily life.
Special foods for each day of the retreat. The food is vegan, with organic vegetables. All meals are prepared according to the diet and use of teacher plants.
Accommodation during the days of retirement in a Retreat House in comfortable rooms with private bathroom and hot water.
Private mobility on the first day of the retreat from Cusco to the retreat house and the last day of the retreat back to Cusco. The first day of the retreat we will coordinate with a private vehicle to pick you up from your accommodation in Cusco and take you to our retreat house. The last day of the retreat there will be transportation to take you back to Cusco.
WHAT IS NOT INCLUDED?
Any international or national flight
Fees associated with money transfers for the payment of reservations.
Travel and health insurance
Personal expenses
Accommodations in Cusco outside the dates of the program

We recommend to bring with you:
Comfortable and warm clothes for ceremonies
Sunscreen
Rain coat (Between October and April)
A notebook to write about your experience
Hiking shoes
A bottle for water
A flashlight
All the necessary clothes for the days of retreat. There is no laundry service.

If you want to participate in a retreat, these are our available dates:

Request information
Our Ayahuasca Retreats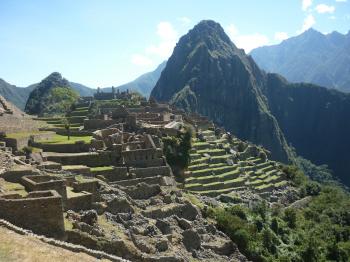 6 days Machu Picchu Retreat. Ayahuasca and San Pedro ceremonies in the Sacred Valley. Explore Machu Picchu
---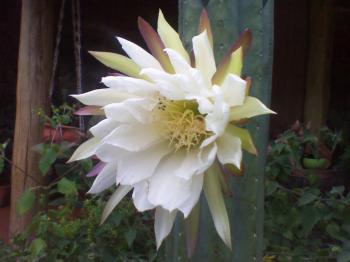 5 days Ayahuasca and San Pedro Retreat. Ayahuasca and San Pedro ceremonies in in the Sacred Valley
---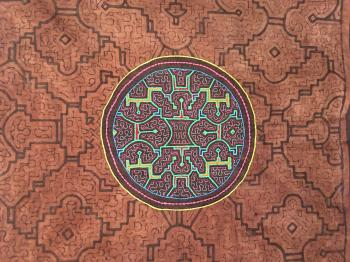 5 days Ayahuasca Retreat. Explore your inner reality taking part in ayahuasca ceremonies in the Sacred Valley